Offers Closed





What I'm putting up for offers right now is England's Cup and Saucer Set, that incredibly rare tea cup that's proven to be worth well over $100.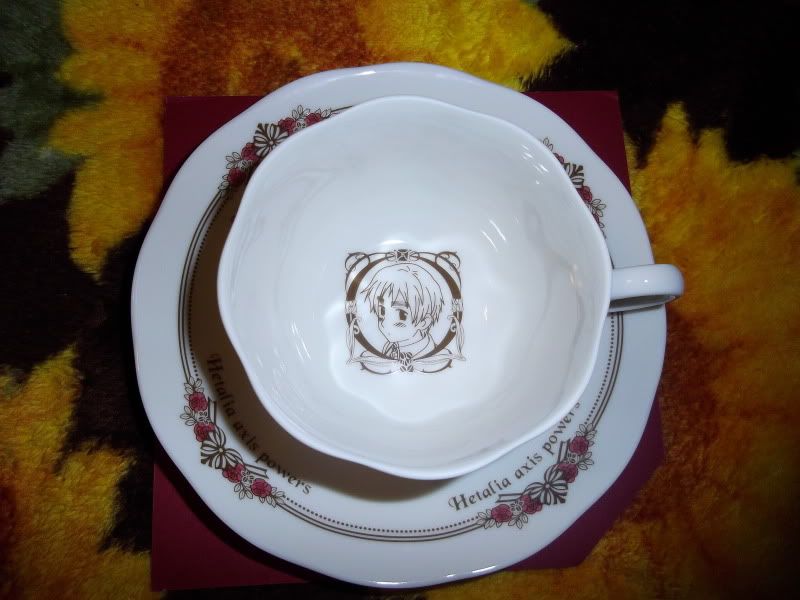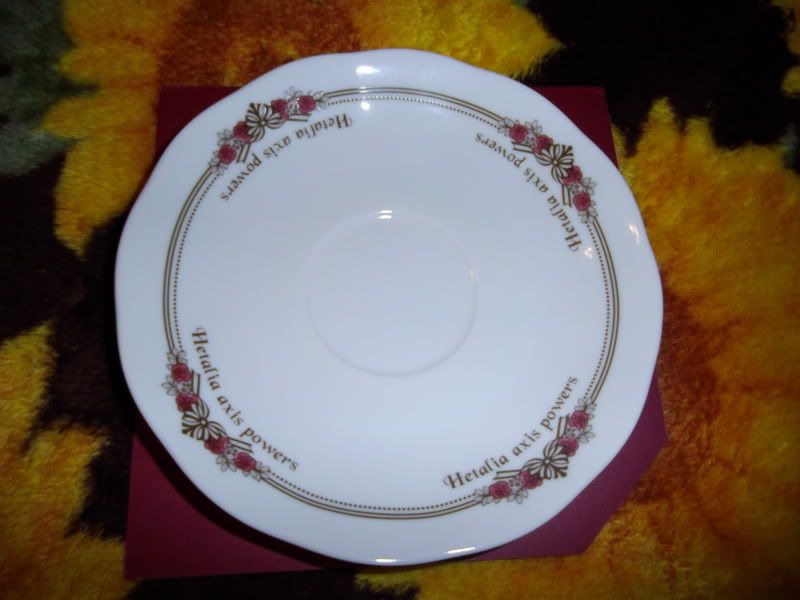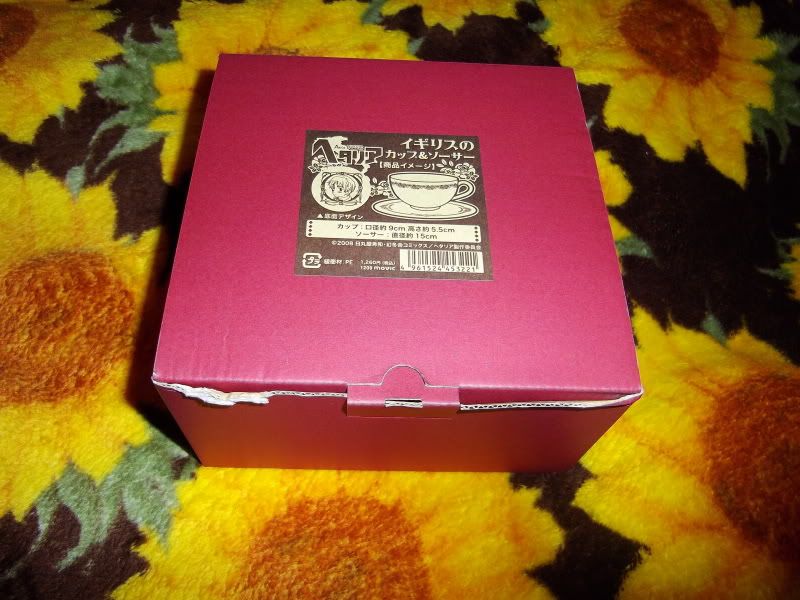 The box itself is slightly damaged, as seen in the pictures.
The tea cup and saucer, however, are as close to mint condition as possible.
They've never been used, and have only been handled carefully to take photos. According to the original owner, the set hasn't even been displayed. They bought it directly from Animate, so there's no unknown history, either.
Photographs are the only times it has ever been removed from its box.


To ship, I will be wrapping the box in a layer of bubblewrap, and wrapping that with a thick paper. It's more protection than it was shipped to me in, so it should be enough under normal circumstances. If you'd like it packed another way, please contact me before bidding. Prices may change drastically.

Postage rates if it's shipped as described above will be as follows:

International:
- Surface Mail (4 to 6 weeks) is $9.50
- Airmail (6 to 10 days) is $18.00
- Xpresspost (5 days, includes Tracking Number) is $69.00




Offers have ended.